YOU MAY ALSO LIKE
Features
Photo Essays
3 min read
With changing time and demand, the pottery makers of Bhaktapur are slowly replacing traditional ways with modern technology.
Interviews
10 min read
During my time, writing was considered almost sinful. But I still wrote.
Books
4 min read
50 Days of Tarai is more than a travel book — it is an intricately designed showcase of the author's personal experiences and her artistic abilities.
Writing journeys
10 min read
This week in Writing Journeys, filmmaker Kesang Tseten speaks about his dramaturgical approach to making films.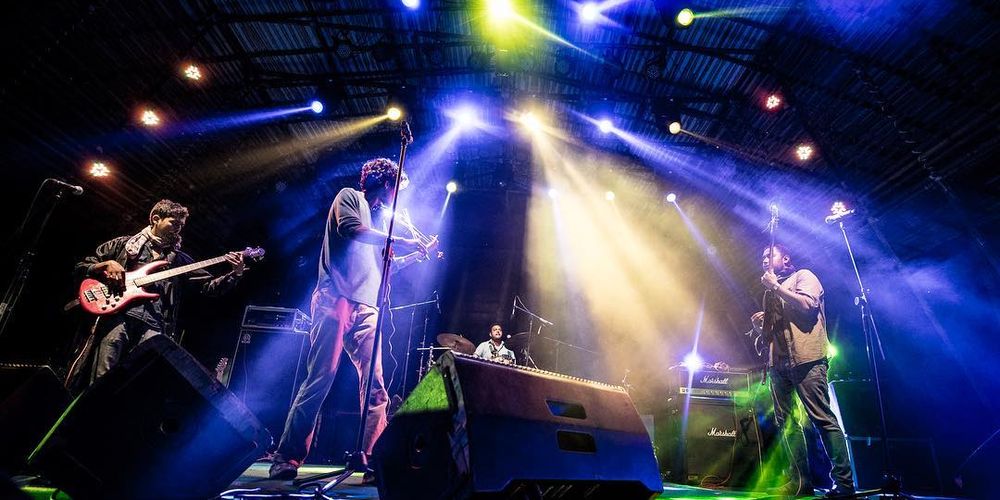 Features
5 min read
Take a break from the gloom and doom of the pandemic and give Gauley Bhai's infectious, energetic debut album a listen.
Features
8 min read
Analog photography is a relic from a bygone era, yet a few enthusiasts still continue to keep the spirit of film alive. But for how long?
Culture
Perspectives
11 min read
Ranging from the deeply spiritual to playful, cheeky and contemplative, Ang Tsherin Sherpa's work is innocent, full of sincere feeling, but also tongue-in-cheek.
Perspectives
3 min read
The seeds are ingrained in Tamang culture and rituals