YOU MAY ALSO LIKE
Longreads
Features
14 min read
Fifteen years since the 10-year conflict ended, there is no justice and little peace for victims of rape and sexual violence.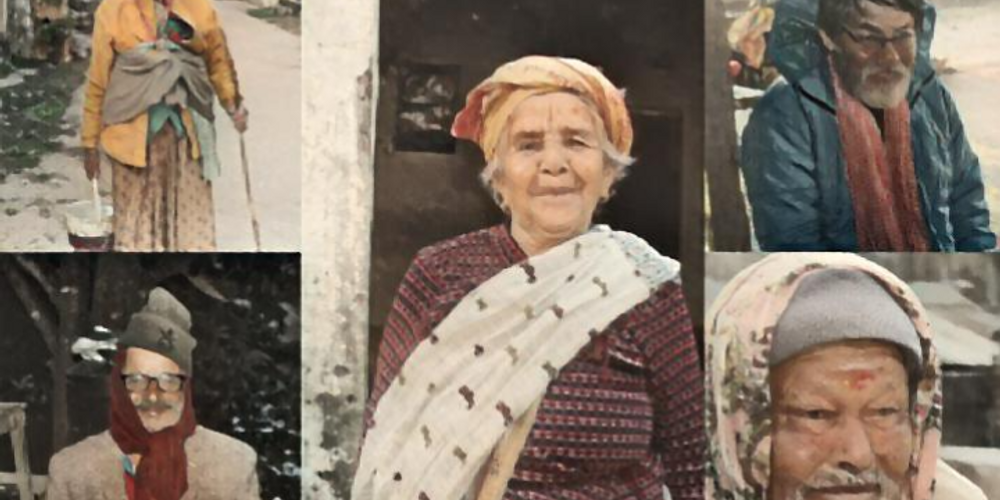 Photo Essays
3 min read
Aging gracefully has little to do with skincare and facelifts; aging with dignity is about honoring your age, your journey, and your being.
Perspectives
12 min read
Increasingly, non-Dalits are not just perpetrating violence against Dalits but protecting themselves from subsequent punishment by filing false counter charges against the victims
COVID19
Features
3 min read
The coronavirus numbers have gone down only because testing has decreased, but the government would have you believe otherwise
Features
4 min read
Local bodies across Nepal are funneling scarce resources into pointless projects like stadiums even as people in their constituency struggle to make a living
Perspectives
5 min read
Despite constitutional provisions, inaction on supporting laws has meant that individuals are routinely denied citizenship through their mothers.
Features
24 min read
The harrowing journeys that Nepalis and others from Asia and Africa undertake to get to the US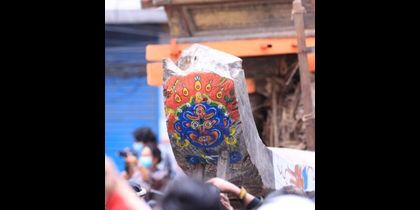 Photo Essays
2 min read
The painstaking work needed to get the Rato Machindranath on the road has already been done. But the festival will only take place once the government and Lalitpur's locals agree on the jatra date