YOU MAY ALSO LIKE
Features
3 min read
Nepal and Prachanda say they will continue protesting until Parliament gets restored
Photo Essays
5 min read
A glimpse into what my life has been like under lockdown
COVID19
News
2 min read
A daily summary of Covid19 related developments that matter
Week in Politics
5 min read
The week in politics: what happened, what does it mean, why does it matter?
Explainers
Perspectives
7 min read
In choosing political expediency over the pandemic, Prime Minister Oli and President Bhandari have doomed many more citizens to death.
COVID19
News
2 min read
In the midst rise in Covid cases, the health ministry makes some positive announcements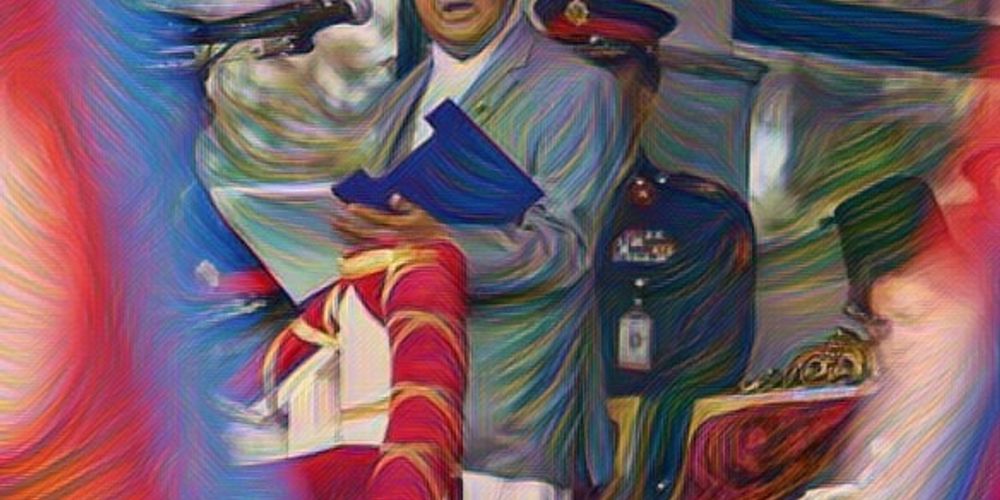 Features
5 min read
With his House dissolution ruled unconstitutional by the Supreme Court, Oli is scrambling to find ways to secure his position.
News
3 min read
Leaders across the political spectrum react to hastily enforced ordinances