YOU MAY ALSO LIKE
Longreads
Features
Popular
23 min read
Boudha once had a long and rich relationship with water but with the explosion of concrete houses and paved roads, fresh water is becoming more and more scarce.
Writing journeys
30 min read
Or, why I love vigorous verbs and why you should too
Writing journeys
11 min read
This week, for Writing Journeys, series editor Tom Robertson asked contributors what they enjoy most about writing. Here are their answers.
Perspectives
Interviews
22 min read
Lessons on living fearlessly from the writer Sulochana Manandhar Dhital
Writing journeys
11 min read
This week in Writing Journeys, journalist and storyteller Chandrakishor writes about the value of learning new languages and using writing as a tool for social harmony.
Writing journeys
12 min read
Ujjwal Prasai recounts his time growing up in Kakarbhitta and struggling with writing before coming to Kathmandu and establishing himself as a columnist and writer.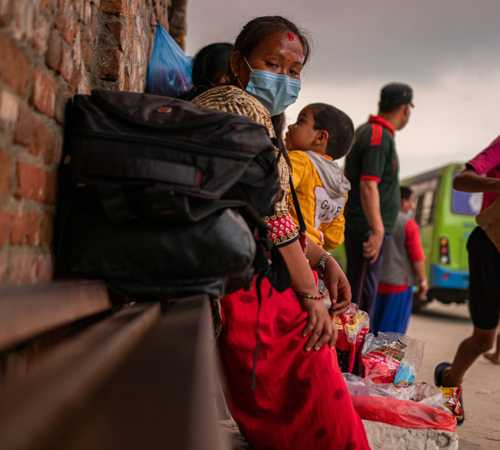 Photo Essays
2 min read
How Durga Jirel's business has been barely surviving through these uncertain times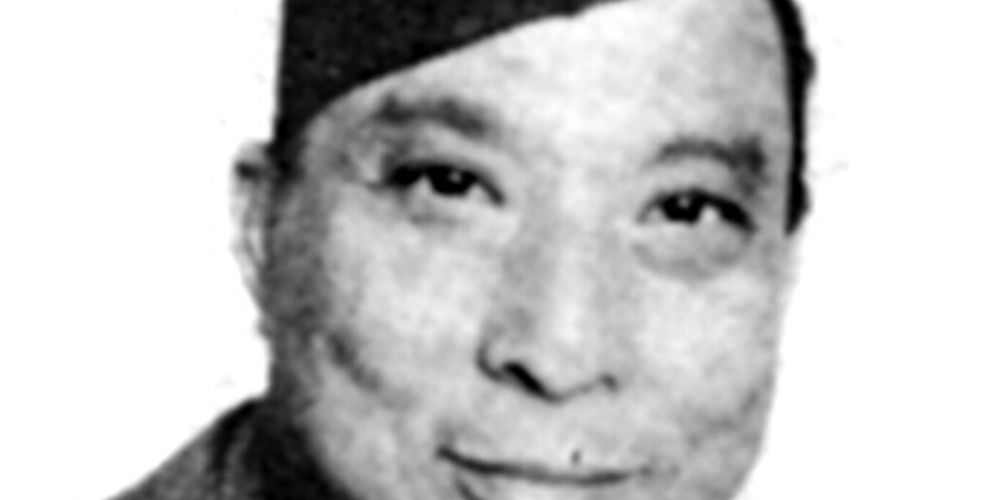 Interviews
17 min read
Kunwar's interview with Malla, the businessman-bard, is deeply philosophical even in the midst of playful banter