YOU MAY ALSO LIKE
Writing journeys
17 min read
As the old year comes to an end and a new one begins, we look back on a year of Writing Journeys, reflecting on the diverse stories we've read and the great advice we've received.
Perspectives
8 min read
In his article, Tim Gurung recollects his experiences moving to Hong Kong in the 90s and transitioning to a new life in business.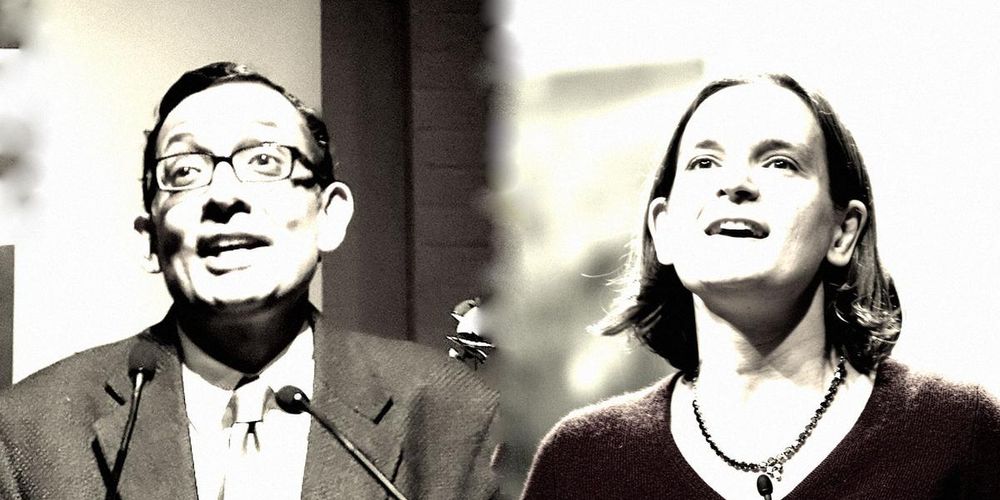 Books
5 min read
The book is a reminder that here are first-rate minds at work who can grapple with the "big questions" as well as anyone.
Writing journeys
13 min read
This week on Writing Journeys, US-based journalist and writer Sanjay Upadhya recounts his time working at The Rising Nepal under the Panchayat and the lessons he's learned along the way.
Writing journeys
12 min read
This week, our contributors pick their favorite lines and pieces of advice from other Writing Journeys.
Writing journeys
9 min read
Nepal's preeminent sociologist, on this week's Writing Journeys, offers insight into his academic journey, and asks students to read actively and question the text. 
Writing journeys
9 min read
Sanjib Chaudhary, a writer, blogger, and translator, takes us on a journey from writing advertising copy to writing articles and fiction for a global audience.
Writing journeys
9 min read
Writer and educator Niranjan Kunwar reflects on his writing process and provides advice on how to make your words fly.