YOU MAY ALSO LIKE
Features
7 min read
Wildfires are not just causing air pollution levels across the country to skyrocket but could also lead to more ecological consequences during the monsoon.
Perspectives
9 min read
Recently announced tax cuts will make EVs more competitive and help curb air pollution, but long-term urban sustainability plans must promote green open spaces and pedestrian and cycle-friendly roads
Features
5 min read
If we want a truly quality peace to prevail in Nepal, we need to be able to talk about the politics of conflict and peace in Nepal.
Features
6 min read
The PM creates chaos, and invites ridicule for dissolving parliament at a time when he should be focusing on the Covid-19 crisis
Perspectives
Recommended
7 min read
The ordinance gave thousands of Nepalis who have no citizenship hope that they could perhaps finally get one. But with the Supreme Court declaring it void, that hope has been lost for now.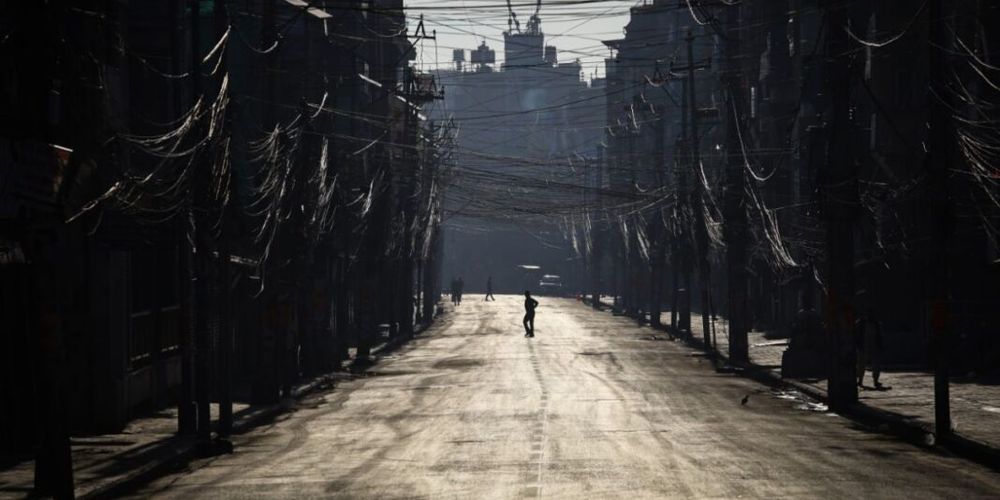 Features
6 min read
A year ago Nepal first went into lockdown to prevent the spread of Covid-19. A year later, new cases are rising once again.
Features
9 min read
The formation of a Cyber Sena to defend Prime Minister Oli's interests raises the spectre of censorship, trolling, and harassment.
COVID19
Explainers
6 min read
Many frontline workers are neither being paid the promised risk allowances nor their salaries