YOU MAY ALSO LIKE
Explainers
6 min read
Fact-checking PM's claims defending his government's COVID-19 response and overall performance.
Perspectives
6 min read
Undeniable linkages between patriarchy, capitalism, and climate change require climate justice to go hand-in-hand with gender justice.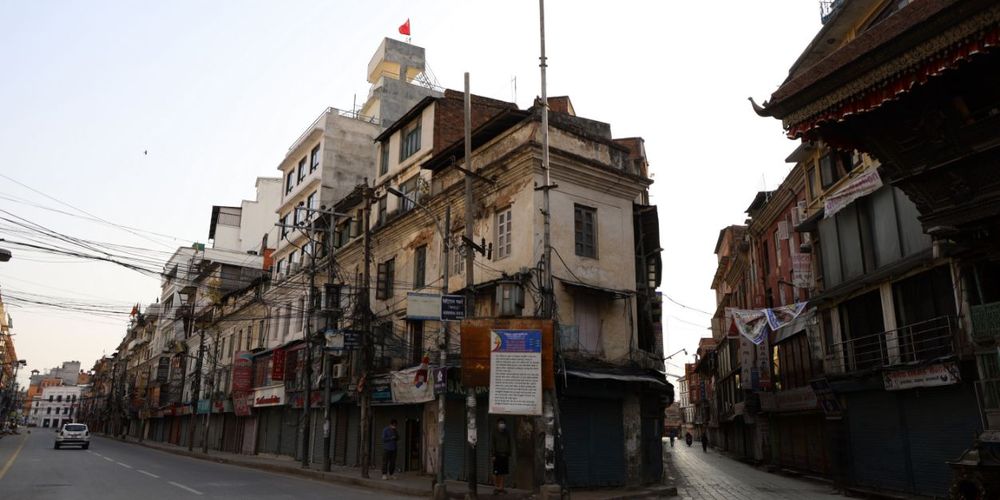 COVID19
News
3 min read
A daily summary of Covid19 related developments that matter
Explainers
7 min read
Four Nepalis were recently arrested in possession of uranium. The Record explains what they were planning to do with it and how much it's worth.
COVID19
Features
6 min read
Not instituting the right measures from the get go has turned the capital into a coronavirus hotbed
Perspectives
6 min read
The fundamental idea of a masculine Pahadi ethno-state needs to be challenged
Features
4 min read
Maina Sunar case will set precedent for Army trials in civilian court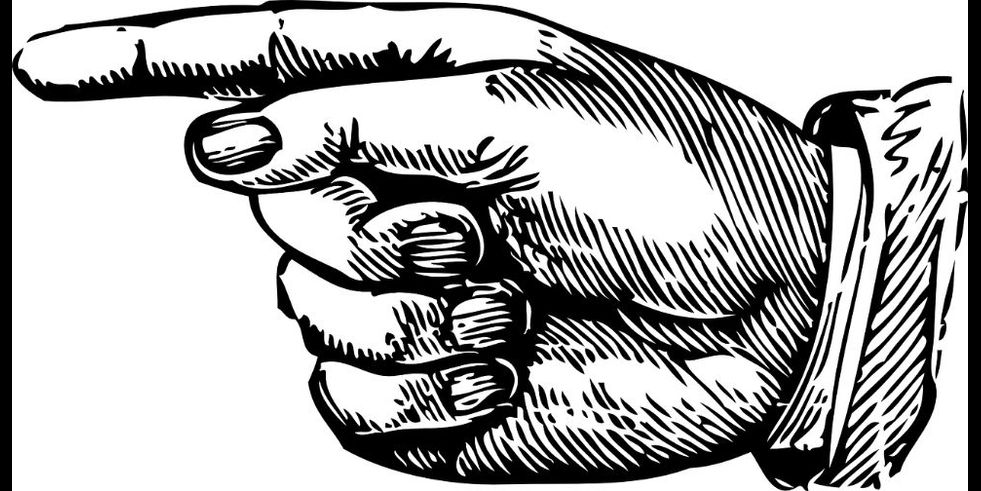 Opinions
4 min read
We need to root out the culture of victim-blaming and slut-shaming in Nepal