YOU MAY ALSO LIKE
Writing journeys
12 min read
This week, series editor Tom Robertson provides a crucial tip on how to make your writing more effective and interesting — keep it short.
Writing journeys
12 min read
In this edition of Writing Journeys, Tom Robertson shares hisown insights on learning to write well, especially during thislockdown.
Perspectives
21 min read
Binod Bikram KC's poems offer a sobering perspective on the times we live in
Writing journeys
7 min read
This week on Writing Journeys, the writer and consultant Sujeev Shakya talks about the importance of listening in writing.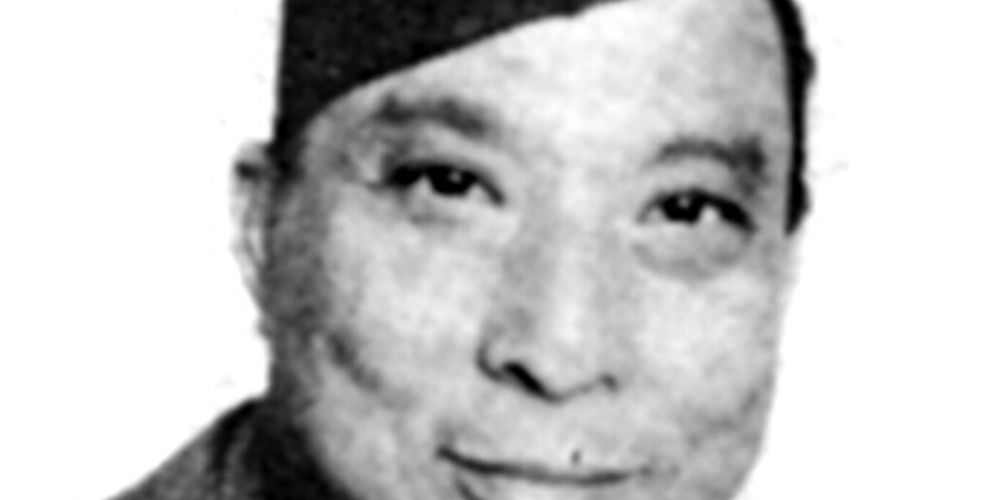 Interviews
17 min read
Kunwar's interview with Malla, the businessman-bard, is deeply philosophical even in the midst of playful banter
COVID19
Photo Essays
3 min read
Sumitra Bhujel has learned the value of adapting to technology and using the digital market to do business
Writing journeys
8 min read
In another edition of Writing Journeys, advocate Dev Datta Joshi reflects on the difficulties of schooling as a visually impaired person and how he came to see writing as a transformative tool.
Writing journeys
12 min read
Writer and editor Rajendra Maharjan pens a powerful essay about his Writing Journey and the necessity of interrogating and changing oneself.