YOU MAY ALSO LIKE
Interviews
3 min read
Interview with Dr. Sagar Kumar Rajbhandari, director, Teku Hospital (Sukraraj Tropical & Infectious Disease Hospital).
Features
COVID19
5 min read
After suffering injustice for years, the farmers have finally descended on Kathmandu to press their demands
Features
8 min read
One June 2004 , Krishna Prasad was on his way to his grandparents' home in Jayamangla, Chitwan, when he disappeared mid-journey. The Adhikari family still awaits justice.
COVID19
Explainers
6 min read
The Record explains how the Covishield vaccine works and how the government will roll out the first million doses
COVID19
Perspectives
7 min read
In Nepal, and other parts of the world, domestic workers are routinely denied social and labor protection, and with Covid-19, their problems have only gotten worse.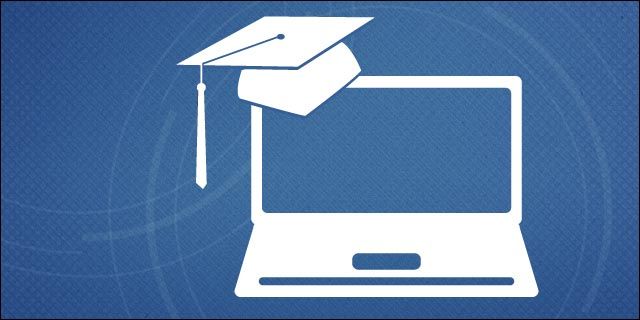 COVID19
Perspectives
6 min read
The lockdown presents us with the opportunity to be more innovative and resourceful as educators
Features
3 min read
Nepal's migrant laborers are particularly vulnerable to the Covid19 outbreak in the absence of basic healthcare or job security.
The Wire
19 min read
Nepal's moneyed classes, aided by unscrupulous banks and an irresponsible government, have turned land into a quickly tradeable commodity