YOU MAY ALSO LIKE
News
3 min read
The tradition has drawn criticism from child-rights activists who say the Kumaris are denied a childhood.
Features
6 min read
A new report on sexual violence in South Asia evaluates rape laws across the region and finds their implementation sorely lacking.
COVID19
News
4 min read
In a move that was long overdue, Nepal's government to start tracking patient contacts
COVID19
News
2 min read
A daily summary of all Covid19 related developments that matter
COVID19
News
3 min read
Preventing coronavirus spread in Nepal's overcrowded jails is becoming near impossible
COVID19
Photo Essays
7 min read
When Nur Bahadur Thapa died of an accident in Riyadh, his body was repatriated by his friend, driven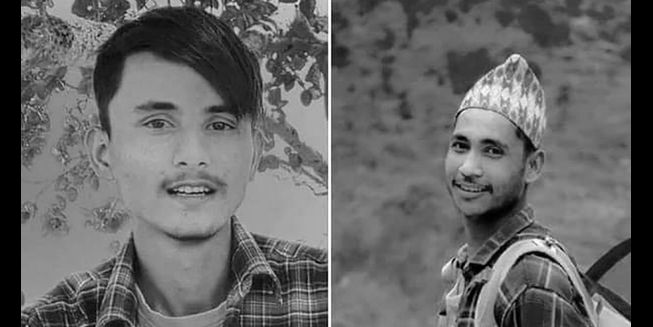 News
4 min read
Oli's conspicuous silence on the recent Dalit lynching is disconcerting, to say the least
COVID19
4 min read
Insights on the trials and investigations for vaccines and drugs to treat COVID-19 patients.