YOU MAY ALSO LIKE
Perspectives
Longreads
47 min read
Sam Cowan returns with fresh insights on the drafting of the Nepal's 1959 constitution, the subsequent general election, and a new witness to King Mahendra's coup d'état.
Explainers
3 min read
Co-passengers on the flights taken by the latest Covid19 positive patients pose probable risk to public health safety due to the absence of strict quarantine measures imposed by TIA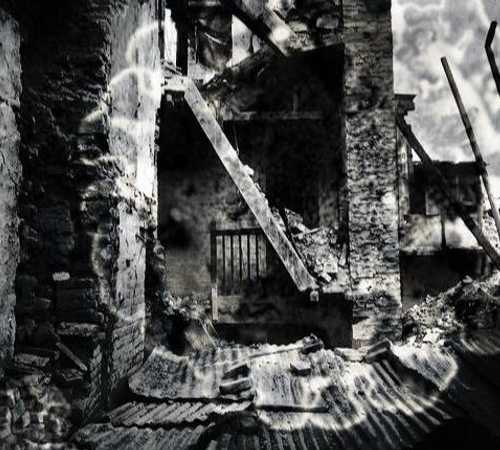 COVID19
Opinions
9 min read
Unless Nepal comprehensively overhauls its disaster response mechanisms, we'll continue to see the nation reeling with every crisis
Perspectives
4 min read
Politicians are crossing ethical lines by employing toxic language to demean and attack their opponents, and it seems that the public approves.
COVID19
Features
9 min read
More social movements are being organized on social media but there are still doubts about their longevity and their ability to bring about real change.
Features
2 min read
The recent protests and public proclamations against the government's various failings show the NCP needs to get its act together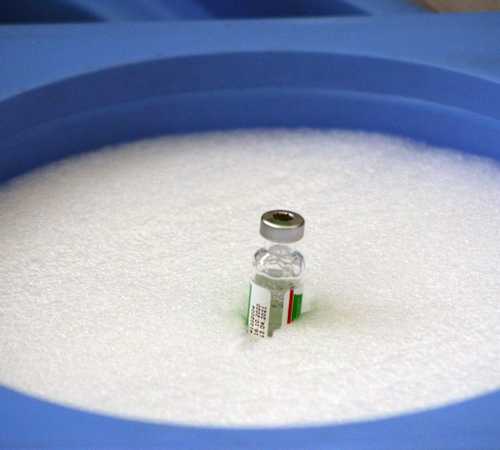 COVID19
Features
4 min read
Prime Minister Oli has pledged to vaccinate all Nepalis in three months but that seems unlikely
Features
9 min read
The formation of a Cyber Sena to defend Prime Minister Oli's interests raises the spectre of censorship, trolling, and harassment.