YOU MAY ALSO LIKE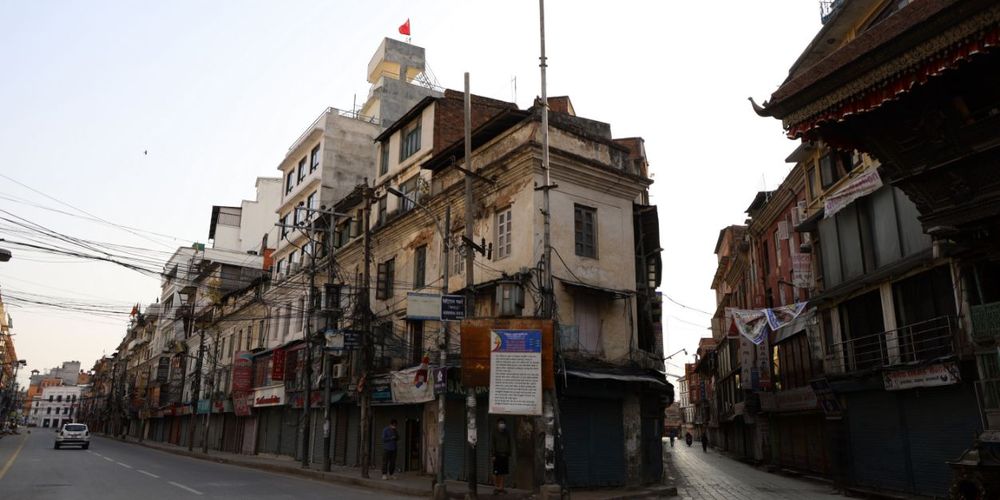 COVID19
News
3 min read
A daily summary of Covid19 related developments that matter
Perspectives
7 min read
The communities living near Nepal's protected areas live in constant fear of wild animals and the security forces
Features
3 min read
Lack of pigmentation makes the turtle appear golden in colour
Perspectives
7 min read
Dialogue with Sunsari residents reveals that the youth are acutely aware of the climate crisis and its direct effects. Unfortunately, the powers that be have other priorities.
Features
3 min read
Nepal's migrant laborers are particularly vulnerable to the Covid19 outbreak in the absence of basic healthcare or job security.
Perspectives
10 min read
We cannot protect ourselves if we don't protect others. And the time to act is now.
News
5 min read
Fact checked Nepal's map which is said to have included the disputed territory of Limpiyadhura in northwestern Nepal
Interviews
5 min read
Future of the community forest is at stake.