YOU MAY ALSO LIKE
Photo Essays
4 min read
When the pandemic forced countries to go into lockdown, closing international borders, Nepali migrant workers in Saudi Arabia were forced into dire living conditions. This was their plea.
COVID19
News
2 min read
At the current rate, confirmed Covid cases will almost double when the prohibitory order expires next week
COVID19
Features
6 min read
Not instituting the right measures from the get go has turned the capital into a coronavirus hotbed
COVID19
News
4 min read
A daily summary of all Covid19 related developments that matter
COVID19
Features
2 min read
Even as health workers continue to sacrifice their lives in the line of duty, the government continues to turn a blind eye to their problems
Features
6 min read
When it comes to climate change, Global media attention has stayed on island nations but the Himalaya have their own unique vulnerabilities.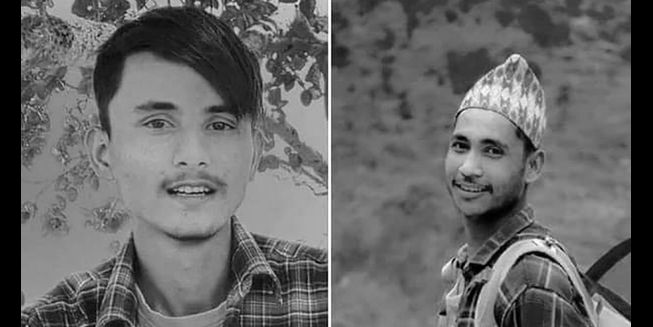 News
4 min read
Oli's conspicuous silence on the recent Dalit lynching is disconcerting, to say the least
The Wire
7 min read
Incident reporting more prevalent than analysis of larger social picture