YOU MAY ALSO LIKE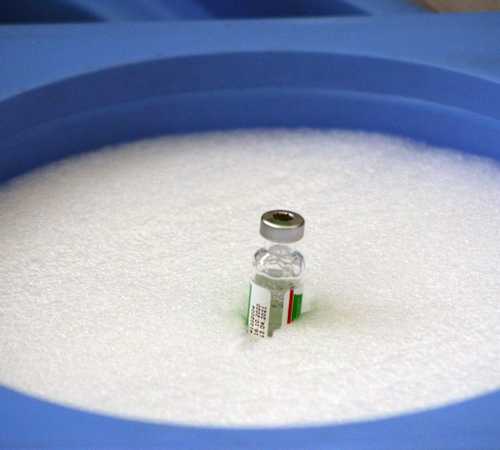 COVID19
Features
4 min read
Prime Minister Oli has pledged to vaccinate all Nepalis in three months but that seems unlikely
Opinions
6 min read
The upper-caste resistance to the term 'dalit' shows a refusal to let go of long-standing Hindu caste-based hierarchy
COVID19
Explainers
4 min read
The unreliable RDT kits deployed by the govt have made the Covid crisis worse
Features
5 min read
Hundreds of women rallied to protest impunity in cases of rape and newly proposed immigration rules that would restrict women's free movement.
News
4 min read
Students at the university have been protesting the varsity's decision to hold in-person exams at a time when Covid-19 cases are increasing by the day
Features
5 min read
Ranjan Koirala's release from custody represents just the latest failure in a series of cases bungled by Nepal's supreme court
Perspectives
5 min read
The 'Other' commissions hold great potential for Nepal's marginalized groups, but they are in need of urgent support to ensure sustenance.
Explainers
Features
2 min read
The government of Nepal finally adopts Covid-19 measures.