YOU MAY ALSO LIKE
COVID19
3 min read
Many Nepalis are despairing at the Nepal-India border after being denied entry to their own country
Perspectives
6 min read
Following the Gurkha hunger strike aftermath, social media can be a receptive space for young people to engage with grassroots activism like the Gurkha Justice movement.
COVID19
Photo Essays
2 min read
The Nepal government's announcement of a lockdown threw millions of lives in disarray, perhaps none more so than that of migrant workers looking to return home.
Features
7 min read
Community forestry has been a global success story for Nepal, none more so than those in the buffer zone of the country's many national parks.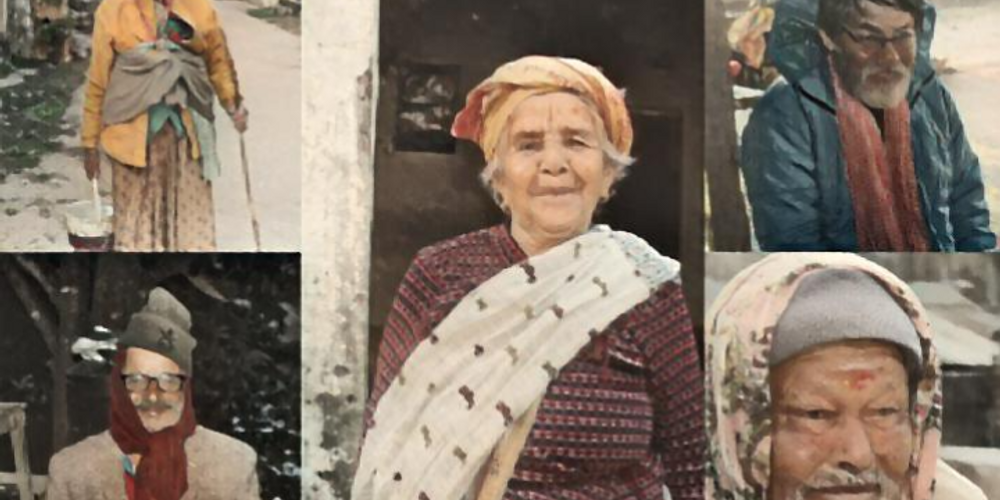 Photo Essays
3 min read
Aging gracefully has little to do with skincare and facelifts; aging with dignity is about honoring your age, your journey, and your being.
Perspectives
Visitor's Post
8 min read
Two steps forward, one step back, another step sideways?
COVID19
Features
4 min read
Nepal's first three Covid19 deaths could have been avoided with timely ambulance services and adequate medical care
Features
7 min read
Siddhartha Aahuji would still be alive today if two hospitals had valued his life