YOU MAY ALSO LIKE
Features
7 min read
As cases of domestic violence escalate in Ramechhap, survivors remain economically and legally deprived.
Features
7 min read
By opening up traditional art forms to women and other castes, young musicians are making certain musical heritage like the dapha, believed to be the oldest form of bhajan in Nepal, will live on.
COVID19
Features
4 min read
A steady rise in new Covid-19 cases in the past weeks proves community-level spread is here, warn public health experts, but the government remains in denial still
Explainers
5 min read
Khatiwada spoke about the budget allocation for the health sector and income tax rates in Nepal. While talking about the two issues, he made false and misleading claims.
Explainers
8 min read
Acid attacks constitute one of the most brutal manifestations of deep seated patriarchy
COVID19
Features
6 min read
Not instituting the right measures from the get go has turned the capital into a coronavirus hotbed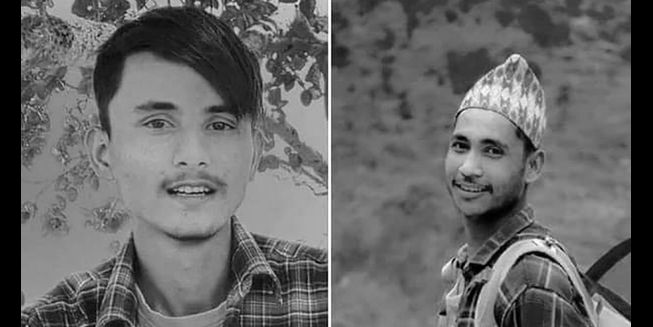 News
4 min read
Oli's conspicuous silence on the recent Dalit lynching is disconcerting, to say the least
COVID19
News
3 min read
A daily summary of Covid19-related developments that matter