YOU MAY ALSO LIKE
Perspectives
5 min read
School teachers inflicting physical and psychological abuse on students is rampant in Nepal, reflecting the sorry state of education in the country.
COVID19
Explainers
6 min read
The Record explains how the Covishield vaccine works and how the government will roll out the first million doses
Features
9 min read
Over 100,000 Bhutanese refugees have been resettled in third countries but 7,000 remain in camps in Nepal, hoping that one day they will be allowed to return home.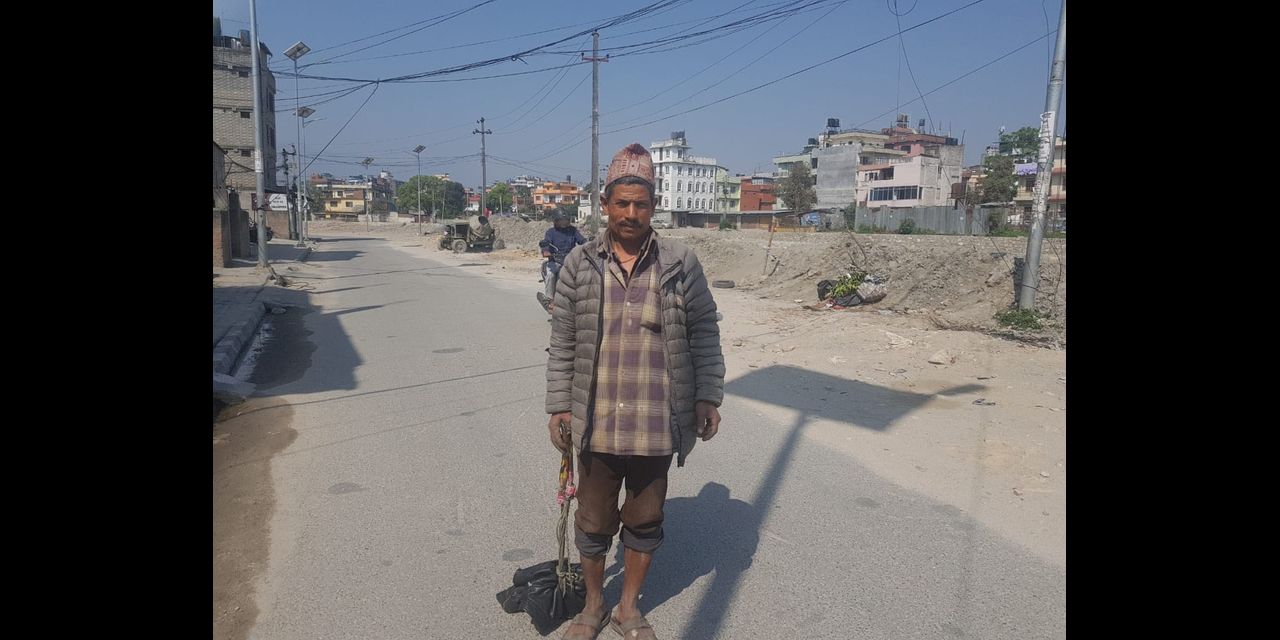 COVID19
4 min read
Despite the government's relief package, the poor and out-of-job in Kathmandu are not consoled
The Wire
4 min read
Weak laws, political pressure and social attitudes perpetuate impunity
Perspectives
11 min read
The most significant international climate event since the Paris Accord is two days away. For Nepal, its citizens' lives and its long-term development trajectory are at stake.
COVID19
Features
6 min read
Nepal's prison system is inadequately equipped to deal with mounting coronavirus cases
Features
13 min read
The ban on this year's harvest due to Covid-19 threatens livelihoods and risks furthering the nation's food insecurity