YOU MAY ALSO LIKE
Interviews
6 min read
Public health expert Sushil Koirala discusses concerns around Nepal's plans for mass quarantining migrants
Photo Essays
4 min read
These women spend all day carrying and transporting bricks. They represent the changing face of the construction industry in Nepal.
Features
3 min read
The authorities are finally being forced to address corona-related issues in prisons, but they still remain far too crowded
COVID19
Photo Essays
7 min read
When Nur Bahadur Thapa died of an accident in Riyadh, his body was repatriated by his friend, driven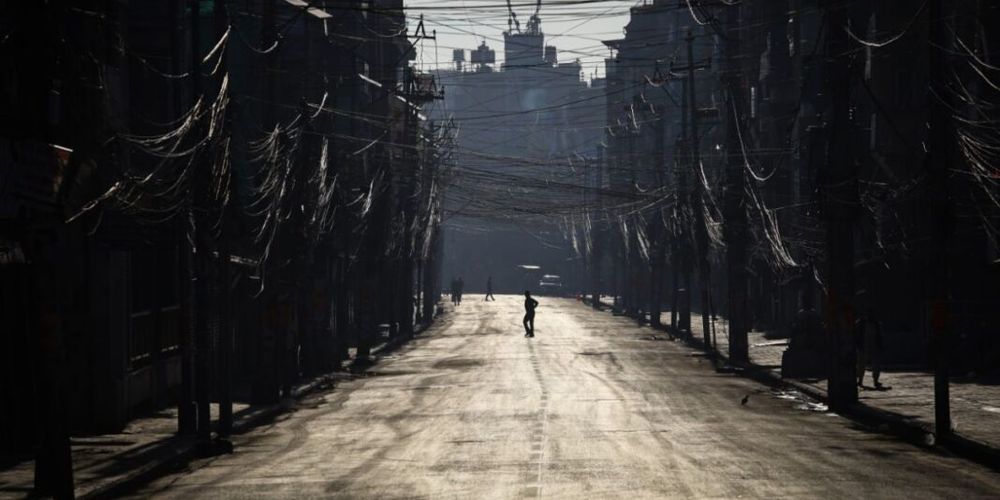 Features
6 min read
A year ago Nepal first went into lockdown to prevent the spread of Covid-19. A year later, new cases are rising once again.
COVID19
Features
6 min read
Even though the government has mandated private health institutions to open their services to Covid-19 patients, many are denying them treatment
Features
3 min read
New ordinances signed by the President aimed at reducing acid attacks which have been on the rise in Nepal in recent years
Perspectives
9 min read
How one family dealt with suicide and one sister dealt with her depression