YOU MAY ALSO LIKE
Books
9 min read
Three new translations, one into English and two into Nepali, provide new opportunities for engagement across languages, cultures, histories, and contexts.
Books
Culture
11 min read
An 11-year-old reads six recently published children's books and reviews them on her own terms.
Longreads
Features
34 min read
Chitwan National Park has earned international praise for its conservation successes, but it has also evicted indigeneous communities and upended many local livelihoods.
Writing journeys
30 min read
Or, why I love vigorous verbs and why you should too
Books
Features
10 min read
Except for a few, most Nepali authors are compelled to pursue writing on the side while they work other jobs to make ends meet. But why is it so difficult to earn a living through writing?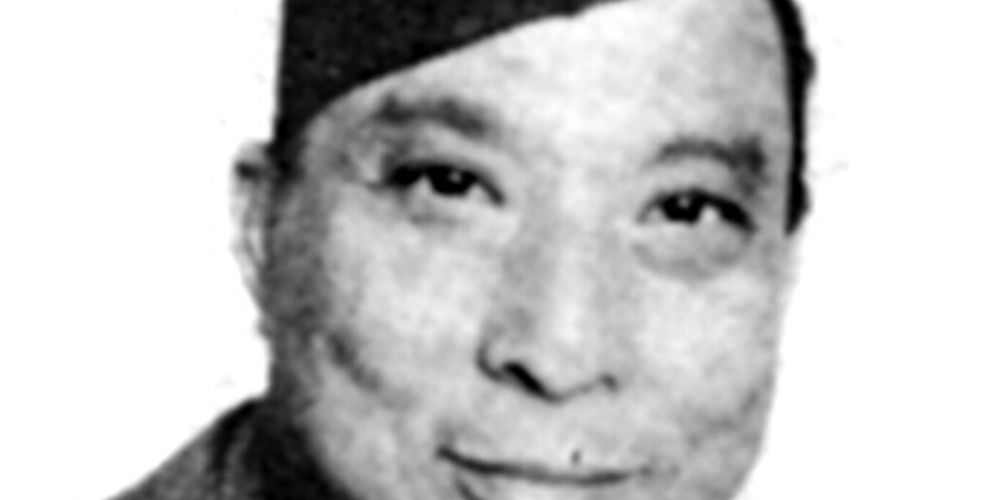 Interviews
17 min read
Kunwar's interview with Malla, the businessman-bard, is deeply philosophical even in the midst of playful banter
Perspectives
8 min read
In his article, Tim Gurung recollects his experiences moving to Hong Kong in the 90s and transitioning to a new life in business.
Writing journeys
12 min read
Writing Journeys series editor Tom Robertson is back to identify eight common mistakes and provide Tom's Twelve Tips on writing better sentences.